One of the most popular VPN services in the market is OpenVPN, and for a good reason: it's reliable and safe. In this article, we're going to show you how to set up OpenVPN on your smartphone with minimal hassle. Here are some steps to help you get openvpn on your android tablet or phone. Go to play store in your device Download OpenVPN app.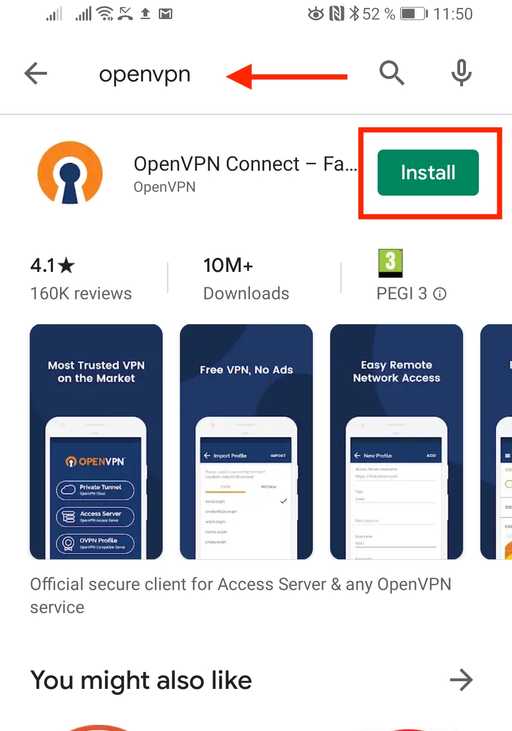 Once you have turned on the Open VPN app, it will require you to create an OVPN Profile. The following prompt will show on your screen: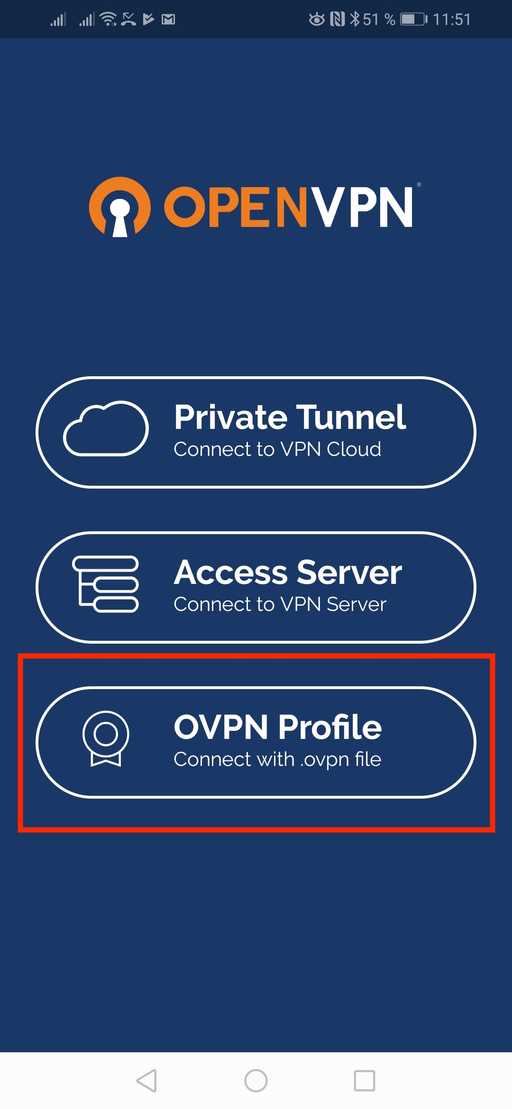 Accept access and then tap on allow.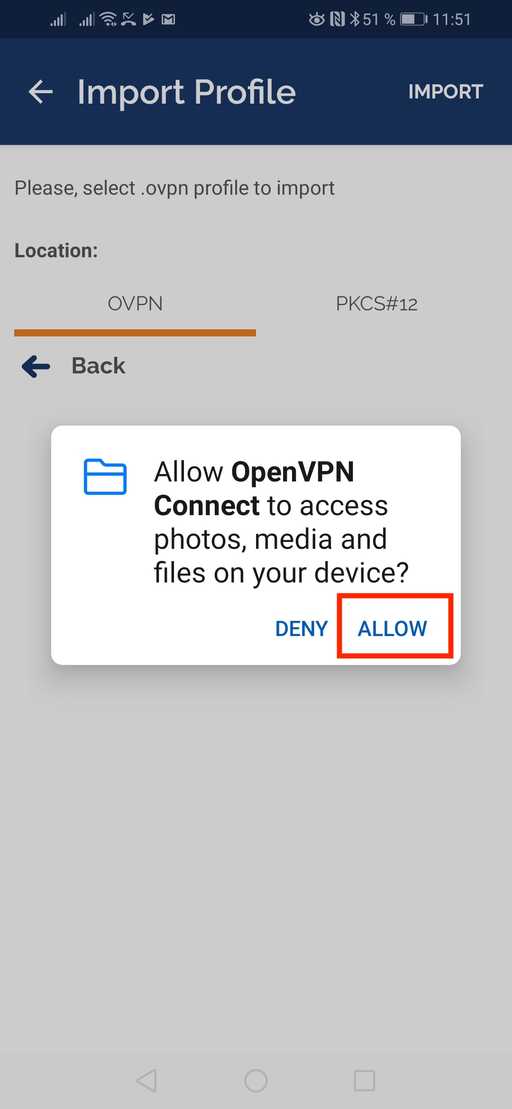 The configuration you select will download and install Openvpn directly from the server onto your device.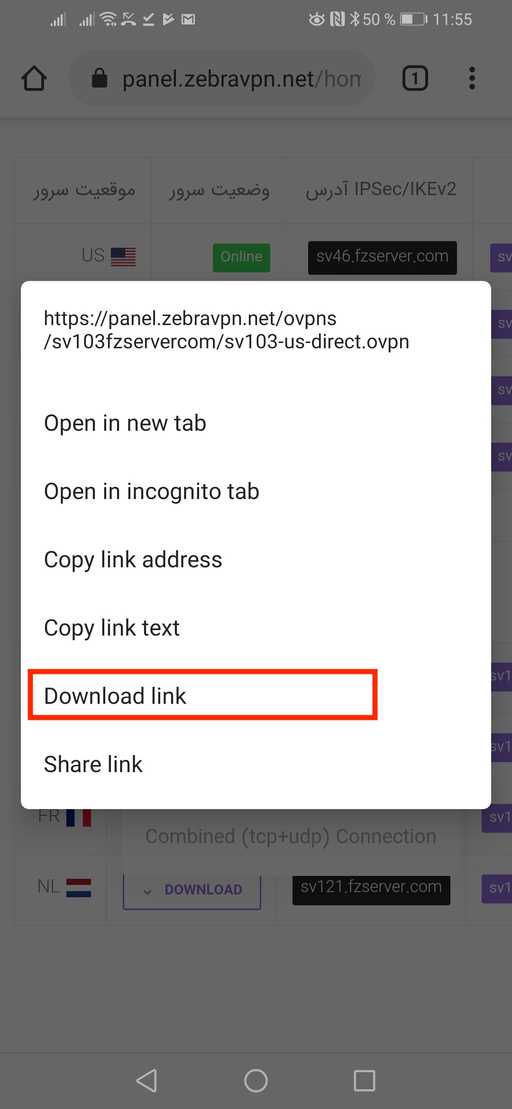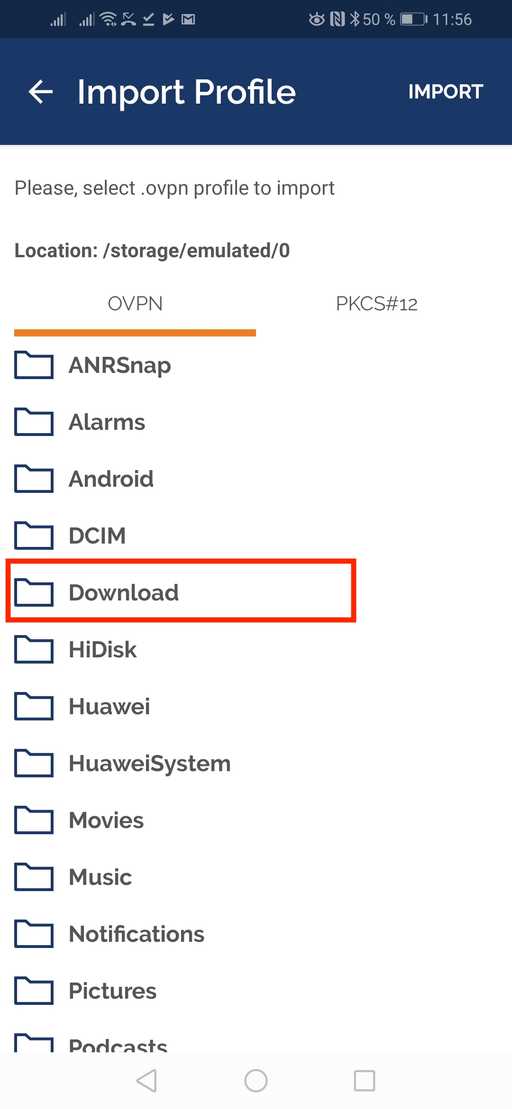 Choose Import Now and select the OpenVPN configuration file that you want to import.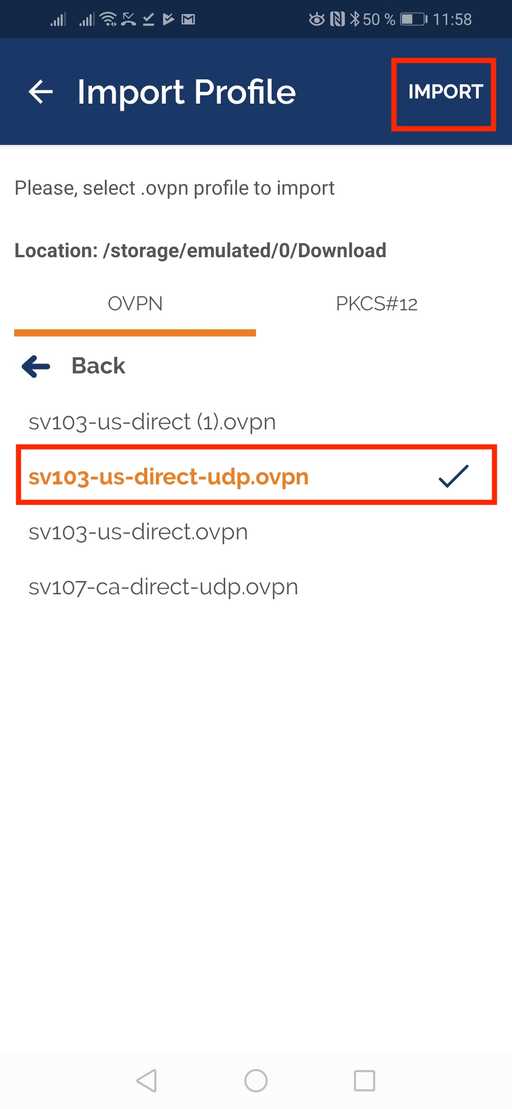 Tap on agree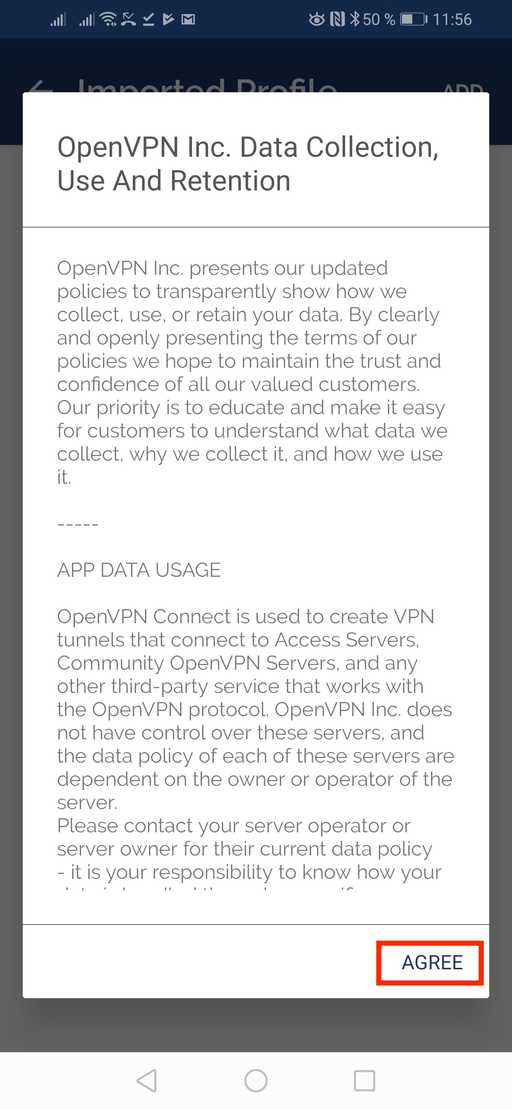 tap on ok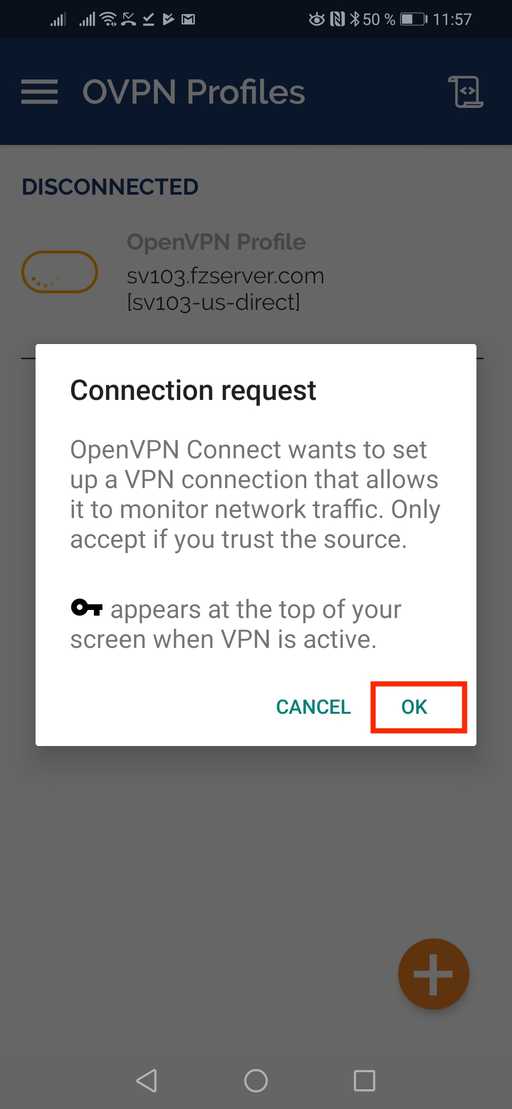 Next you will be prompted to enter your username and password for your VPN connection. Enter your username under the "VPN Username" field, and enter your password under the "VPN password" field.then tap on ADD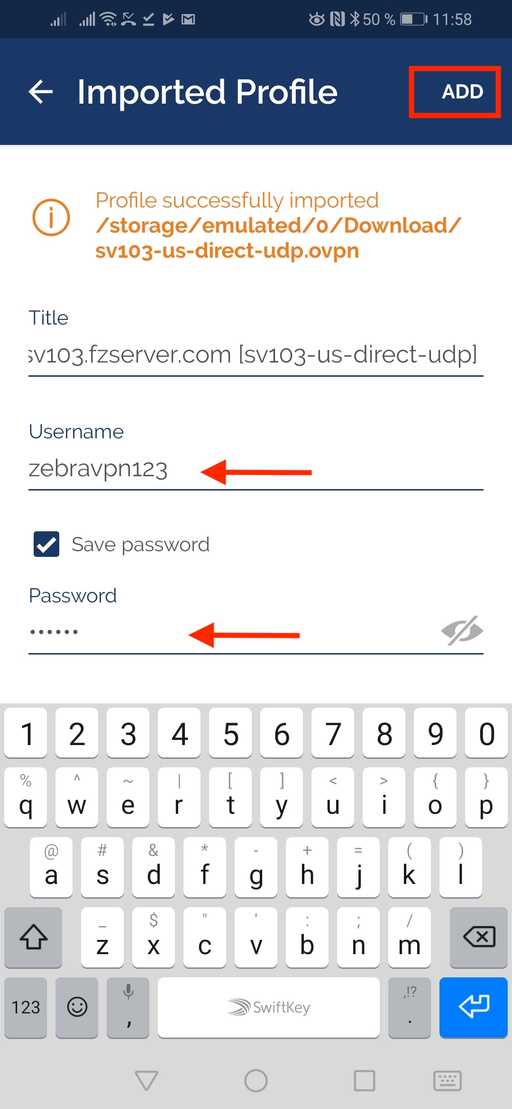 Then select on the connection you made, then and tap on