Follow these steps to configure the iPhone and iPad to connect to Zebravpn VPN through the built-in L2TP feature.
From the Home Screen, press the Settings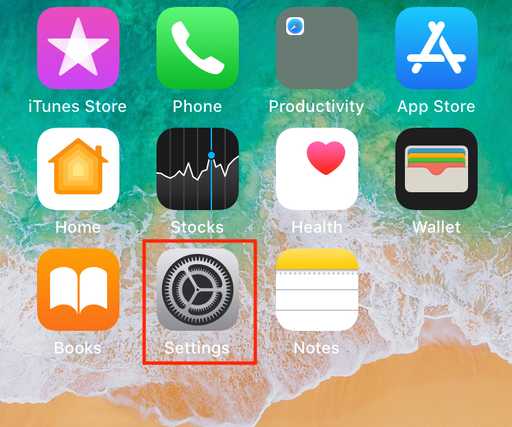 on the settings select the VPN by taping on VPN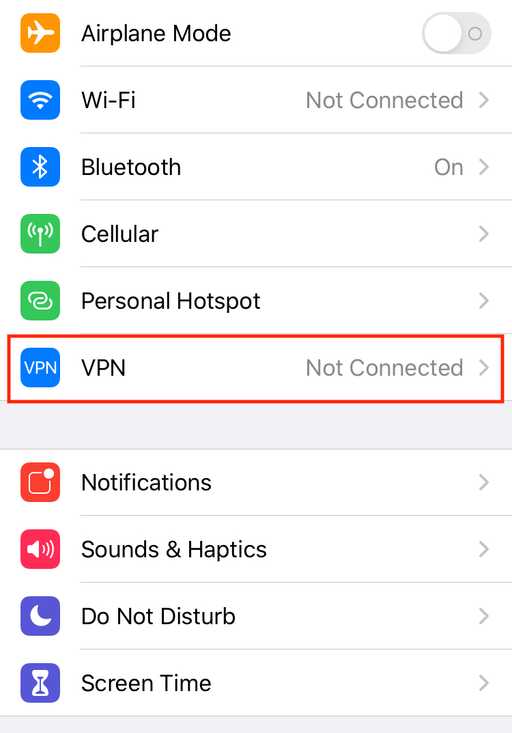 In the VPN menu, choose the Add VPN Configuration in order to make new VPN connection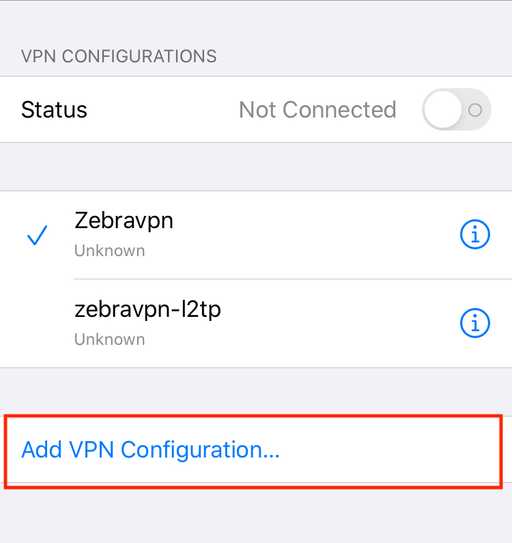 Fill out the following fields, then for saving, press done
2- Description: It would be a name for your VPN configuration.
3- Server: This is the L2TP IP server address or server name that can be found in client area.
4- Account: This is the VPN username which also can be found in client area
5- Password: your zebravpn account password which also can be found in client area
6- Secret: set the secret according to the client area
7- Send All Traffic: make sure this option is on
8- for saving tap on Done.
for connecting to VPN connection that we have created just select the connection and press  Not Connected, then after a while (3-4 second ) ,the status would be green and connected would be shown as the successful connection.