This page includes links to download and installation cisco anyconnect VPN for Apple iOS device.
Download the Cisco AnyConnect App from the App Store.Open the app store app and search for cisco anyconnect app then install the app as screens below
To open it, tap on the AnyConnect icon.
The Notifications prompt may appear. You may choose either Don't Allow or Allow.
You will see the AnyConnect Connections screen. Tap on the Connections bar.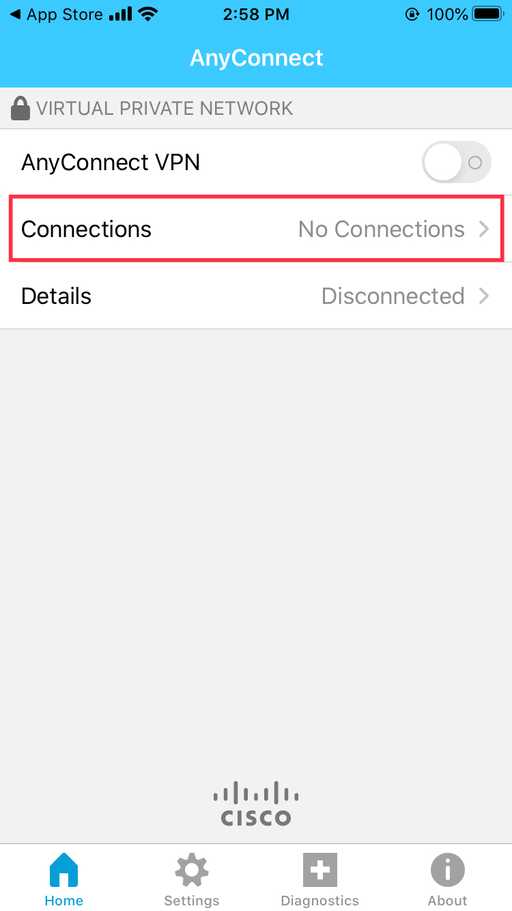 For adding new connection tap on "add VPN Connection..."
You may activate Connect On Demand if you want to constantly connected to the server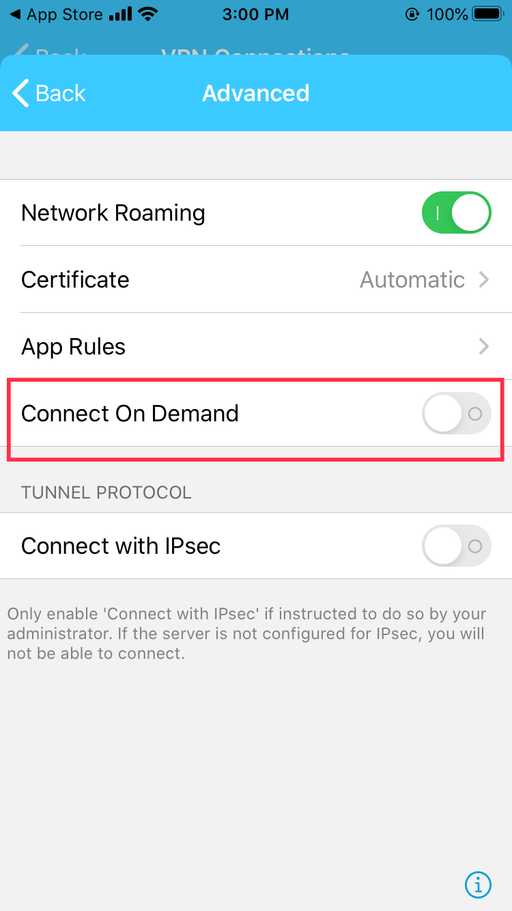 Enter the following VPN settings: Description: a name for VPN connection you can use zebravpn-us Server Address: enter the address followed by a colon and port number which will be 4443 and the address will be as an example sv34.fzserver.com:4443
tap Save in the upper right-hand corner.
The Notifications prompt may appear. tap on Allow.
Enter the username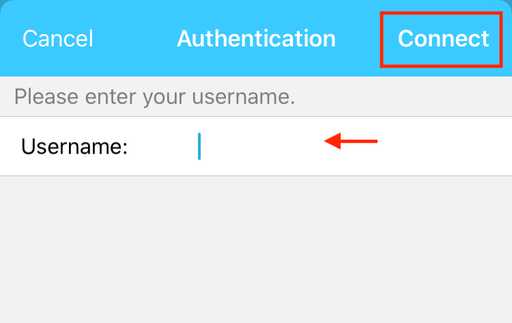 and Password then tap on Connect.