OpenVPN provides a secure and private way to connect to open networks.
Setuping OpenVPN is generally carried out using these steps:
Download and install TunnelBlick on your Mac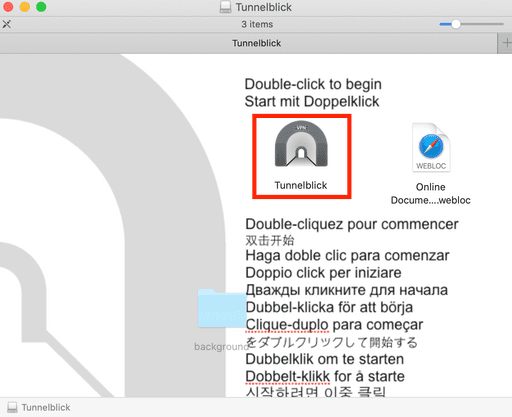 You can download and open the .ovpn configuration files for different countries in the zebravpn Client Area
Download and OpenVPN configuration files from the client area

To import the ovpn file to tunnelblick app just drag and drop the ovpn file into the tunnelblick application and then use it to connect.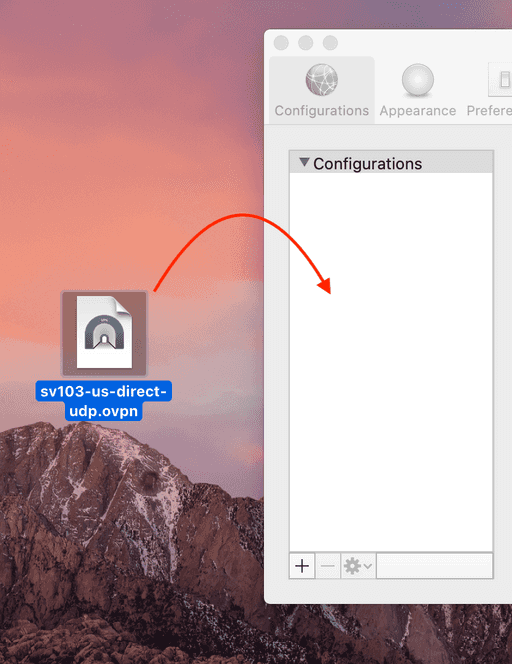 Click on connect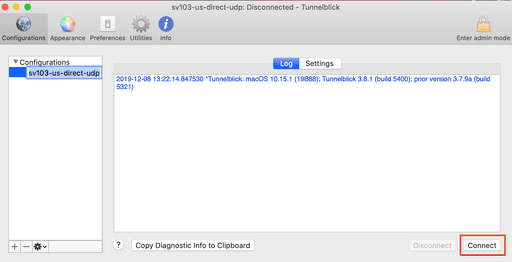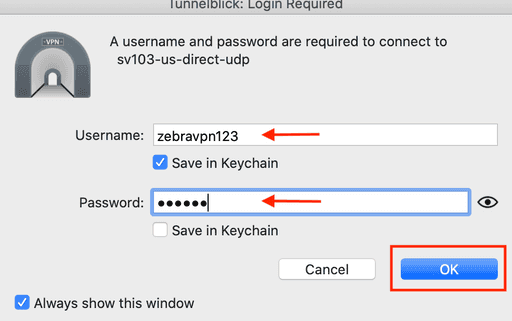 Enter the username and password

The differences between UDP and TCP.
Problem: The government is blocking all TCP traffic in your region.
Solution: You need to switch from TCP to UDP now!
OpenVPN's UDP and TCP port options have these differences:
UDP should work better on networks with high packet loss because it does not rely on retransmission. TCP should work better on higher latency/delay networks because it uses sequence numbers that allow reconnects.